With 14th of Feb fast approaching our lives will be bombarded with the same Valentines day advertising we know all too well, forcing us to show appreciation to one or ones we love. Romantic meals, Presents or even an expsensive surprise getaway…. A wonderful day of the year.
However for many of us, this isn't the case. Many of us will be romantically alone, silently hating every minute of valentines day waiting for the for the red rose shaped balloons to whither away, wondering why your match.com profile has been so quiet for the last month or if paying that monthly subscription for Tinder was worth it.
But luckily there is a service to help remind your worst half, best frenemy, creepy ex, dickhead politician or any other prick that deserves to feel lonely this Valentines day. So we had a chat with the anti-cupid of valentines day and creator of 'LoveHateSend.com', James Hall.
What inspired you to start Love Hate Send?
I knew with Valentine's Day coming up so would be the shit storm of "I'm so in love" statuses and couple selfies. So I thought it'd be funny to trick people into thinking they had a romantic message from a secret admirer only to open up a piece of "hate mail". I told a couple of my mates down the pub and they found it funny, after a few more pints, next thing I know I've imported 10,000 love hearts from China.
You've called yourself the anti-cupid of valentines day, but what actually is an anti-cupid?
Think anti-christ but cupid. See what we did there?
A romantic dinner, a few cute presents and maybe a film…. What would make your valentines day prefect?
Luke warm bottle of White Lightning and a packet of pork scratchings down the park with the lads.
Are the cards Hateful Love or Loving Hate?
Fuck knows what the difference is between Hateful Love and Loving Hate. But for the sake of this interview I would pick Hateful Love. It isn't supposed to be sent maliciously and we don't want to insult anyone…. that much.
What if people actually get offended by the cards?
We would recommend getting some new friends.
What do you hope people can gain/learn/feel from Love Hate Send?
LONG
What would be your song of choice for this valentines day?
Well Real Talk, being from Somerset, nothing gets me more horny than when I have some country music playing in the background whilst I don only a pair of wellies and a straw hat. It's a special treat and only happens on Birthdays, Christmas and Valentine's Day so it's got to be "Where Be The Blackbird To?" by The Wurzels.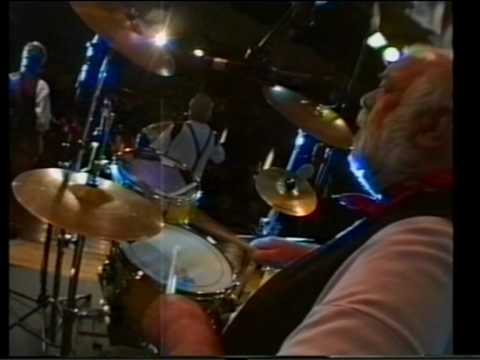 So if you want to disappoint someone this Valentine's Day go over to www.lovehatesend.com. Choose your hate mail, enter the details of the unlucky recipient and laugh from the side lines while they try and work out who would do such a sick thing to them on the most romantic day of the year. Real Talk readers get 20% off orders until the end of January using the code REALTALK.